FINANCIAL ACCOUNTABILITY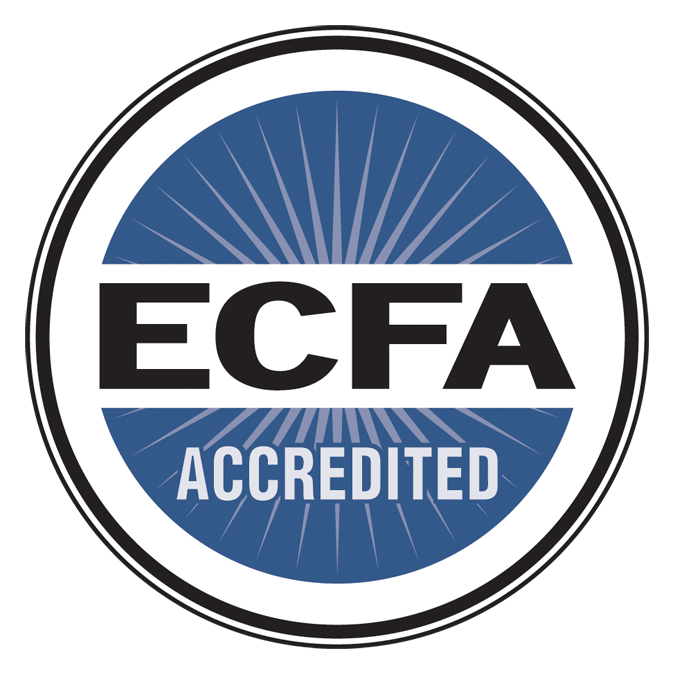 Lakeside Christian Church is accredited by the Evangelical Council for Financial Accountability, which requires high standards of biblical accountability, board governance, financial transparency, integrity in fundraising, and proper use of charity resources.
Lakeside has also taken proactive steps to ensure your generosity is secure. Give online with confidence thanks to CompliAssure Secured powered by Aperia.
For questions regarding finances or online giving, contact
WAYS TO GIVE
Giving online is simple and secure. You can make a one-time gift or set up a recurring gift using your checking account or a debit or credit card.


GIVE NOW
| | |
| --- | --- |
| Text any amount to 859.340.3190. (e.g. $250 or 75.00). This secure system will ask you to register a debit or credit card the first time you give. Going forward, just text your donation amount for easy, instant giving. | |
| | |
| --- | --- |
| | You can give in person at any of our locations on Sunday mornings. You can drop a gift in a giving box (located in the auditorium at each campus) or in the offering bag during the service. |
Download Your Statement
You can download your giving statement anytime throughout the year by signing in to your "My Lakeside" account, then by clicking on "Your Giving".


VISIT "MY LAKESIDE"
Annual Celebration
| | |
| --- | --- |
| Because of your generosity, lives are being changed at Lakeside. Read the stories and statistics in our annual celebration. | |
*The financial statements for Lakeside Christian Church, Inc. for the year ended June 30, 2019 were audited by Bramel & Ackley, P.S.C. The auditors issued an unmodified opinion on the financial statements. This opinion states the financial statements present fairly, in all material respects, the financial position of Lakeside Christian Church, Inc. as of June 30, 2019, and the changes in its net assets and its cash flows for the year then ended in accordance with accounting principles generally accepted in the United States of America.
Stock
We do accept stock gifts at Lakeside Christian Church. Giving stock you have owned more than one year, and which has gone up in value, can provide a double tax benefit.

The increase in value is called appreciation and can result in capital gain income tax when the stock is sold. The amount taxable is typically the sale price less than your basis, which usually is what you paid for it. In other words, if you paid $1,000 for 100 shares of stock, and later sold it for $3,000, you would pay tax on the $2,000 increase in value. However, making a charitable gift of the stock can avoid the long-term capital gain income tax.

Additionally, the amount you can deduct on your income tax return is the entire fair market value of the stock at the time of the gift, up to 30% of your adjusted gross income of the year. The five-year carry forward of any unused deduction also applies. In the above example, the tax deduction would be $3,000, the value of the stock, rather than $1,000, the amount paid. This is in addition to avoiding the capital gain income tax.
MORE INFORMATION
Please contact , for assistance in making a gift of stock. You should also consult your tax advisor to be sure it makes sense for you.
Employee Matching Gifts
Did you know 65% of Fortune 500 companies match donations from employees to a wide variety of nonprofits?
Employee Matching Gifts are donations a company makes to match its employees' charitable contributions. Employee matching gifts are typically at a dollar-for-dollar rate but some companies go even further by tripling or quadrupling their employees' donations.
Approximately 2/3 of companies with matching gift programs match employee donations to nearly any 501(c)(3) organization.
Here are just a few participating companies:
Toyota, Fidelity, Gap, Morgan Stanley, JP Morgan, Delta Airlines, Verizon, Ford, Mazda, BP, Exxon Mobile, Microsoft, Google, Disney, Home Depot, Starbucks
Millions of individuals work for companies that will match their donations. Take the extra step and ask your employer if they participate in a match program!
FAQ