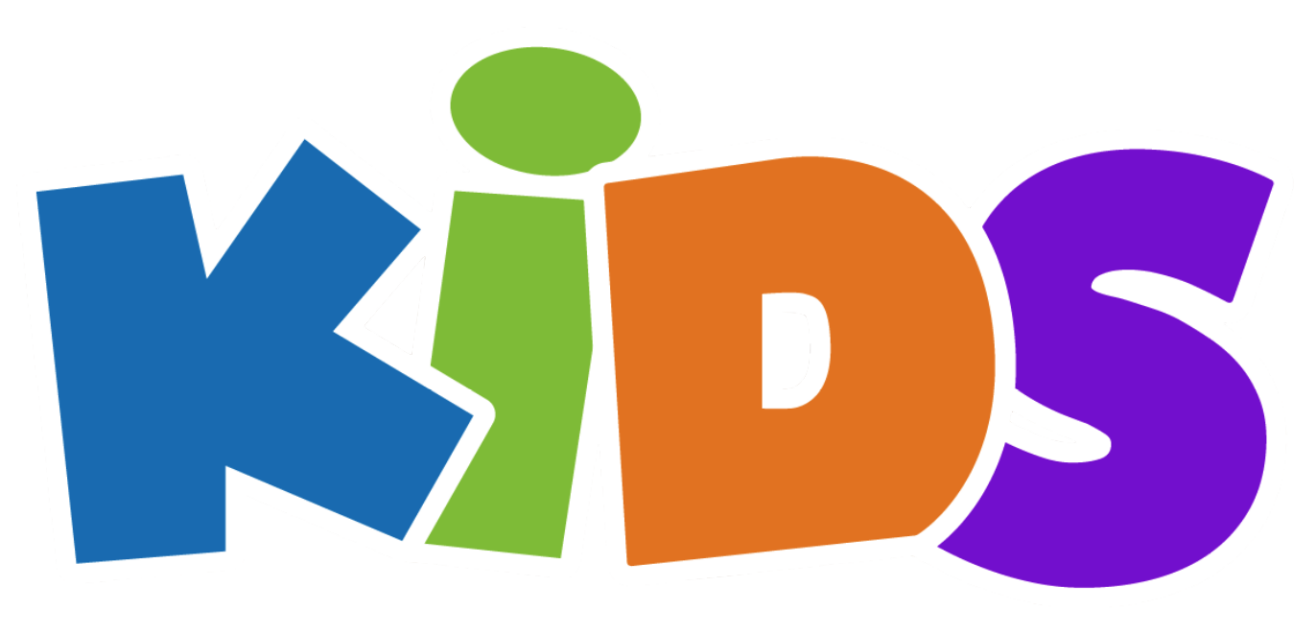 Hebron Kids Spring Calendar Lakeside Park Kids Spring Calendar
In Lakeside Kids, we want your child to have fun, experience community, and most importantly, learn about Jesus and how to live more like Him. We partner with parents by encouraging significant relationships between children and trusted adult leaders. Our ministry is committed to creating a safe environment for kids. Appropriate background screening of volunteers is required as well as interviewing and training.
From preschool through elementary, Lakeside Kids draws on the elements of wonder, discovery, and passion, infusing them into children and students. Why? To see God for who He is, to help young people see themselves the way God sees them so that they can love others the way God does.
Starting with wonder, leaders help preschoolers embrace a God who is bigger than their imagination. Then we add discovery so children can understand how to grow in their relationship with God. Finally, we believe that faith fuels passion by giving students opportunities to be the church and make a difference in influencing their generation.
Preschool
Our preschool environment is created especially for your infant (6 weeks) through Pre-Kindergarten (age 5).
We know things are busy at this stage of life, and your children are learning and growing in amazing ways. We believe in an active, hands-on approach to learning with preschool children. So, you can plan on a lot of jumping, singing, dancing, and laughter in every Sunday experience.
We look forward to helping your preschoolers learn more about God.
Preschool is available during all services.
Programming for children with special needs is available.
Please contact if you have questions.
Elementary
In Elementary, Kindergarten through Fifth grade, we believe the Bible should never be boring, worship can be really loud, and good leaders always care.
The cornerstone of our Sunday mornings is our small group environment. We want kids to see how God's Word fits into their lives, learn how to talk to Him, and build friendships that will last. That's why it's important to make sure your child connects with the same friends and the same leader at the same hour—EVERY SUNDAY!
Elementary programming is available during all services.
Programming for children with special needs is available.
For more information, please contact .